Wildwood Antiques  French and English Country Furniture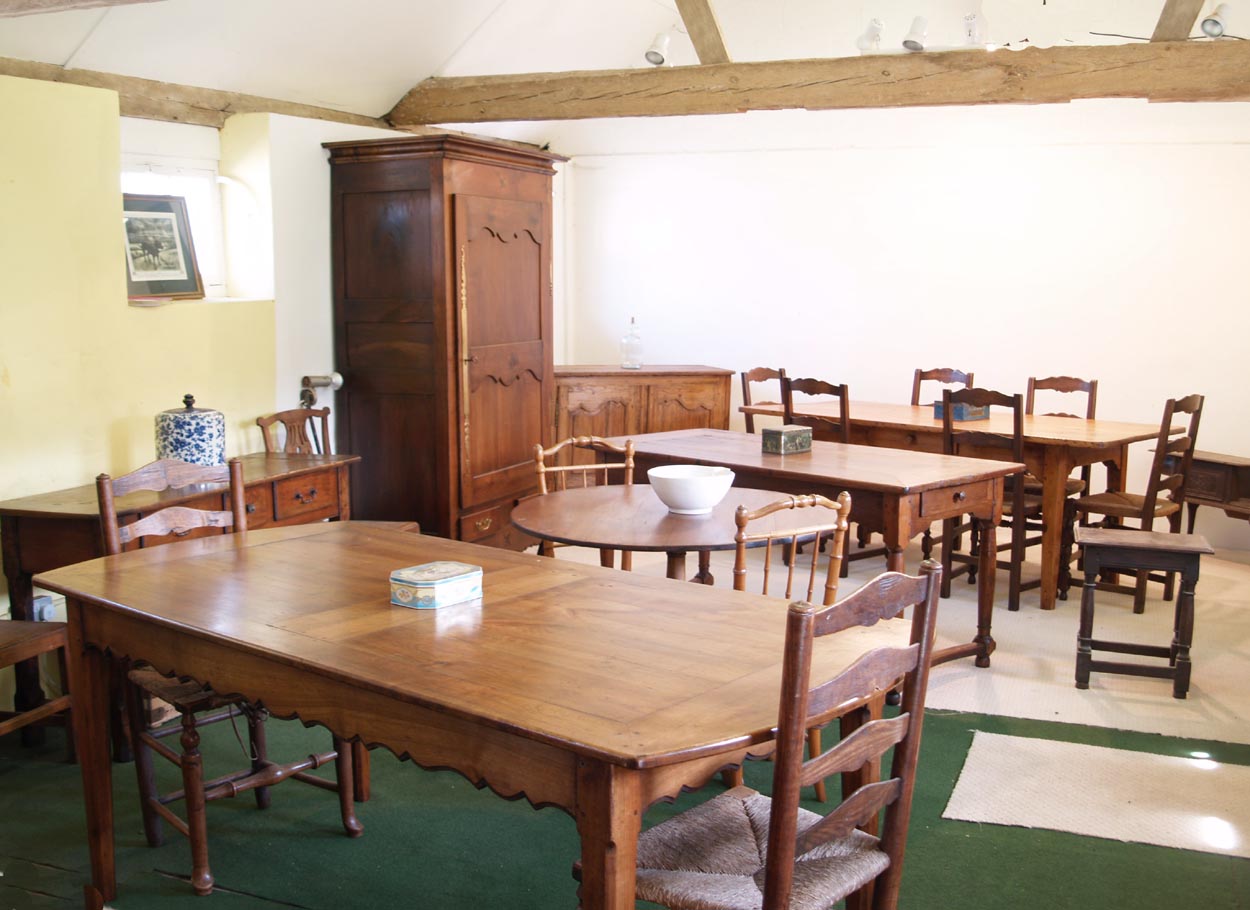 Wildwood Antiques has been importing and restoring French Country furniture since 1978. The workshop and showrooms are based in a set of converted barns in the heart of the South Downs National Park, located 10 to 15 minutes away from the market towns of Midhurst and Petworth in West Sussex and approximately 60 minutes from London.
Along with our antique pieces,in 2010, we started building bespoke French Country reproduction pieces, in order to compliment our vintage range and offer our customers a fully tailored service with regard to their requirements as to style, dimensions, timber and colour.
For any special requirements, please contact us through our enquiries form.
Finder Service
We can find your individual piece for you – if you can't spot it on our website. Just email or telephone through your specification, and we'll get to work.